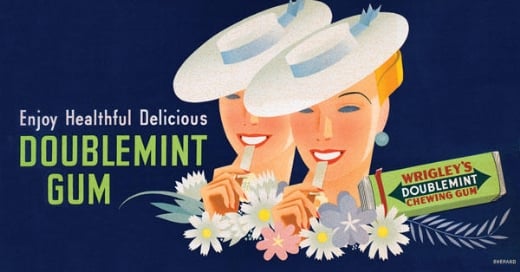 Dear Friend,
Hope your week went well.
We are at the cusp of the very special "twin months" of Adar.
An introduction and some basic math: The Jewish calendar is essentially a lunar calendar (354 days and some change) however the Torah requires that the holidays be within a specific season; whereas there is an 11 day deficit annually, we 'fall behind' a full month every three years. The solution is a 'leap month' every few years. After a brief discussion in the Talmud, the sages conclude that the added month should be the happiest one ie the Purim month.
This year we enjoy this special calendar with Rosh Chodesh this coming week (Feb 5-6) and we celebrate Purim on the eve of March 20.
Speaking of which, mark your calendar for the eve of March 20th when Chabad at Beekman-Sutton will celebrate with a 1980's themed Purim party. You can come and dance with your Michael Jackson moondance shoes or if you wish just sit in the back and play Pac-Man, your call. The combinations and fun ideas are virtually endless. Our boombox will be blasting festive Jewish music all evening.
May almighty G-d bless you with double blessing now and always.
Stay warm and Shabbat Shalom,
Rabbi Shmuel Metzger
PS The 'Six Great Thinkers - One Thousand Years of Jewish Thought' winter series is going strong. To reserve click here
PPS check for a Kosher symbol on the Doublemint®
"Double Your Pleasure®, Double Your Fun™" or the knockoff "Dubble Bubble" as some chewing gums include gelatin which is sourced from a super non-kosher animal which shall remain unnamed.